A school that promotes excellence
Ajit Jain
in Toronto
---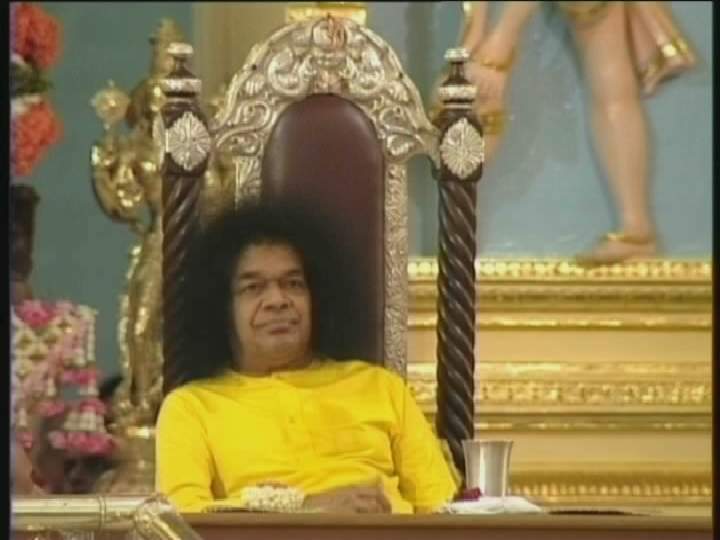 ---
Dr. David Gries, professor of computer science at Cornell University, was a keynote speaker at a meeting on the relevance of Satya Sai Baba's Junior School in Toronto, held at the Bloor Street United Church on October 9th, 2004.
The 'golden thread' which binds these institutes is the belief that education is for life and not for mere living, said Gries, who teaches computer science at Satya Sai Baba's Institute of Higher Learning at Puttaparthi near Bangalore for a couple of weeks every year.
The school in Toronto and 46 other such schools worldwide "are managed by the Institute or by non-profit organisations established directly by devotees," said Gries.
In these schools, "Education in worldly subject was integrated with character-building and spiritual instruction" based on Satya Sai Baba's human values of truth, peace, right conduct, love and non-violence, he said.
He then detailed how Dr Victor Kanu and his wife Genevieve of Oxford University moved to Zambia, and started a school there in 1992. "They accepted only students who had failed in the standard classroom settings."
That school, Gries said, has "gained national attention" as for "seven years straight, 100 percent of the students passed in all examination classes, with many students achieving distinction."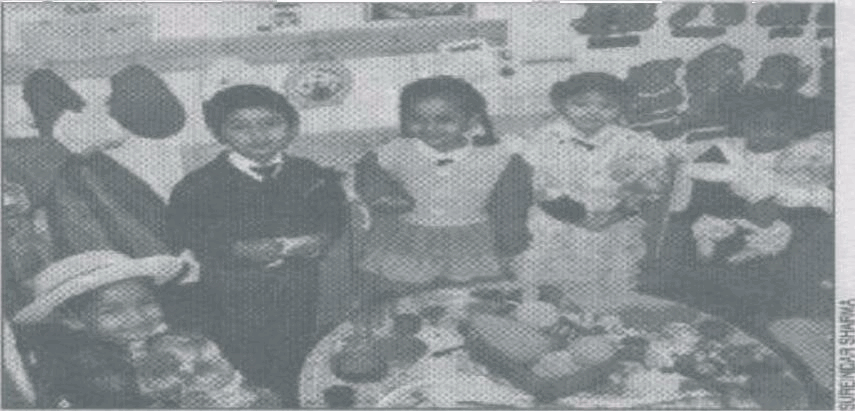 Students at the Sai Baba School, Toronto
He called this the best example of how Sri Sathya Sai Baba's education in human values ideas have inspired Sai devotees throughout the world to start schools that make character building and the teaching of human value an integral part of the curriculum."


Dr Yaseen Sankar, professor of business at Dalhousie University, who was also among the speakers, told In

dia Abroad that the Toronto school, which take classes upto grade five, now has 140 students.

The school's mission, he said, is to promote human excellence in students by balancing character education and academic achievement, and its educational activities are directed towards becoming a worthy model school for values education in Canada.


"Sai Baba's educational institutions arc models of academic excellence," said Sankar, who is on the school's board of directors,


"Education has two aspects: the first is related to external and worldly education, which is nothing but acquiring bookish knowledge." Gries said about Satya Sai Baba's approach towards education that also guides the school named after him in Toronto.


"In the modern world, we find many well versed and highly qualified in this aspect (of bookish knowledge). The second aspect known as Educare is related to human values. The word Educare mean " to bring out that which is within".


"The human values within us have to be elicited from within. Educare means to bring out human values... To bring out means to translate them into action."